guitarz.blogspot.com
: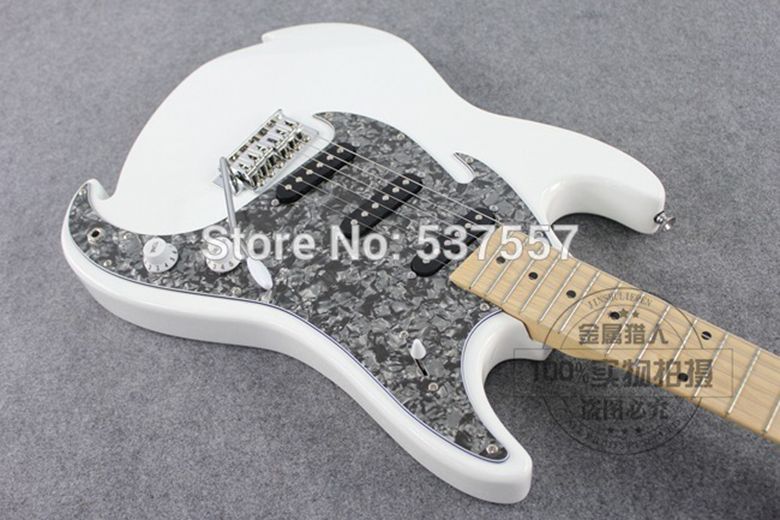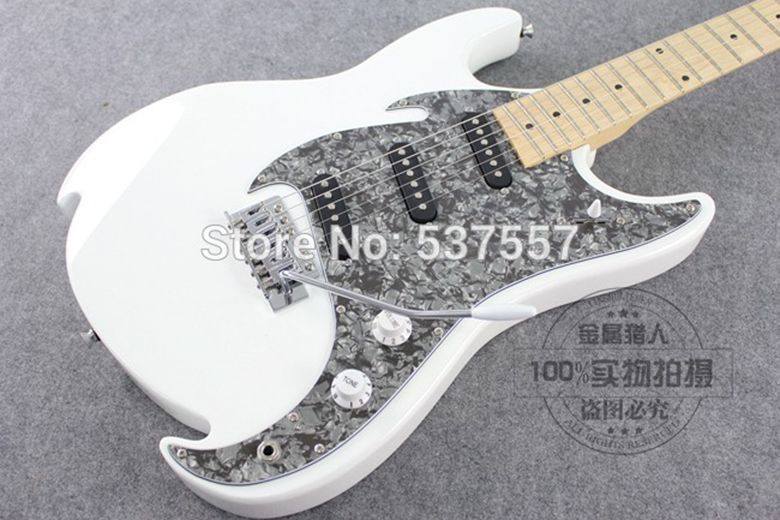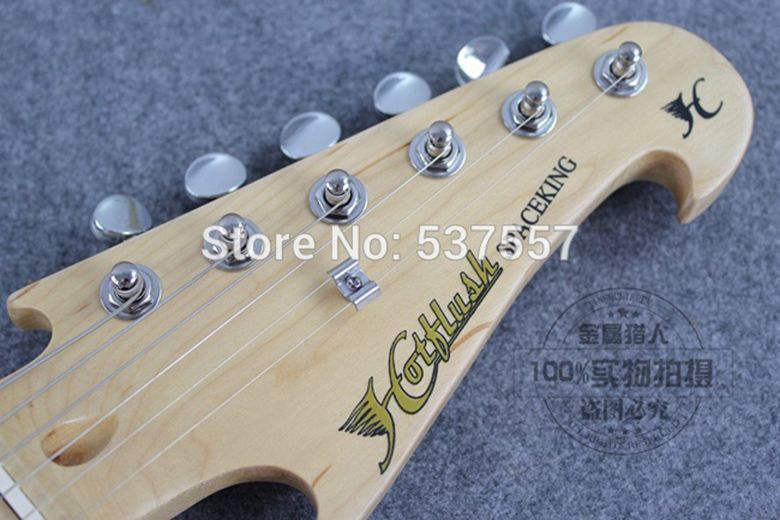 Here's another find from Aliexpress.com
, something that the seller is calling a "Firebird" but which surely owes much more to the ever popular Fender Stratocaster. It's as if they've taken the design of the Strat, flipped it over, then started cutting bits out. Almost. When I first saw a thumbnail photo, I thought the guitar had an incorrect and far too large pickguard on it; I didn't appreciate the shape until I took a closer look.
You know what? I think I quite like it. Of course, the proof of the pudding will be in how it actually handles and plays. This example is listed at a price that equates to £131.32 here in the UK. However, it's always worth checking other sellers prices on Aliexpress because they can vary wildly.
The name on the headstock here, by the way, is Hotflush Spaceking, but I wouldn't be surprised if the same guitar was also being branded with different names elsewhere,
G L Wilson
© 2016, Guitarz - The Original Guitar Blog - the blog that goes all the way to 11!
Please read our photo and content policy.