Kaki King - free MP3 download from her new album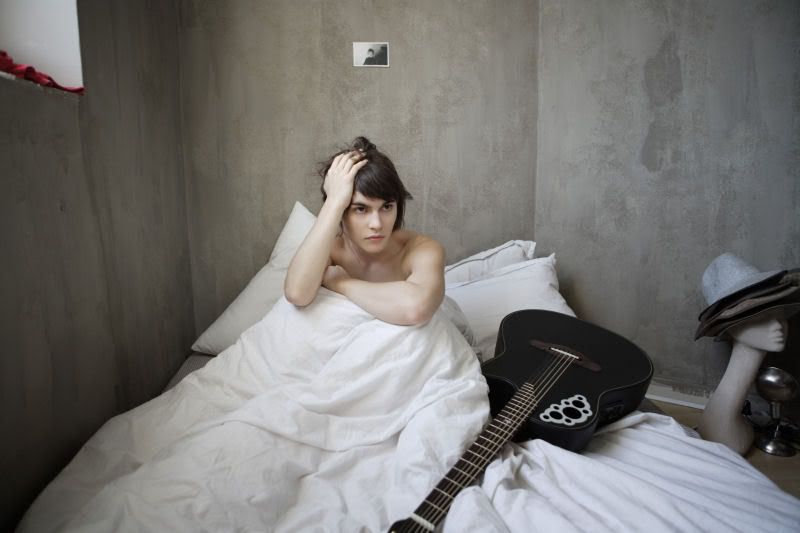 Although she had already recorded three albums, I have to confess that I had never heard of
Kaki King
before watching her brief performance on "Later with Jools Holland" last year. Her guitar playing style was unusual, to say the least, although very intriguing - she was knocking the neck and the body of her Adamas guitar for percussive effects whilst hammering-on and tapping the strings on the fingerboard with her left hand from over the top of the neck and playing open strings with her right hand. I'd never seen anyone play guitar quite like that before.
Her latest album, her fourth,
Dreaming Of Revenge
showcases Kaki King's desire to branch out with songs that feature electric and pedal-steel guitar, horns, and, for the first time, vocals. To hear for yourself, download the free MP3 of
Two O'Clock
(right click and "Save As"). It's well worth it - this song is quite beautiful.
Read the
full press release
here.