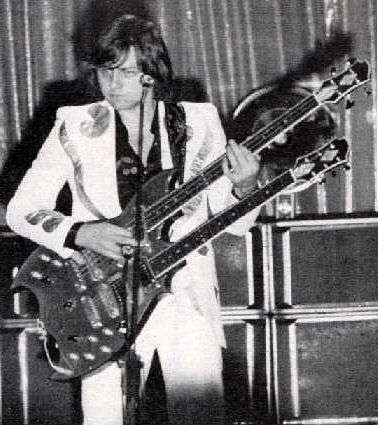 guitarz.blogspot.com
:
2016 has been an extraordinarily bad year for our favourite musicians passing away, and now I'm sorry to learn that
Greg Lake has died
.
No doubt we'll be hearing his 1975 solo hit "
I Believe In Father Christmas
" over this festive season; although not explicitly about Christmas it's one of the better records to be categorised by many as such, but now will be tinged with sadness.
G L Wilson
© 2016, Guitarz - The Original Guitar Blog - the blog that goes all the way to 11!
Please read our photo and content policy.