guitarz.blogspot.com
: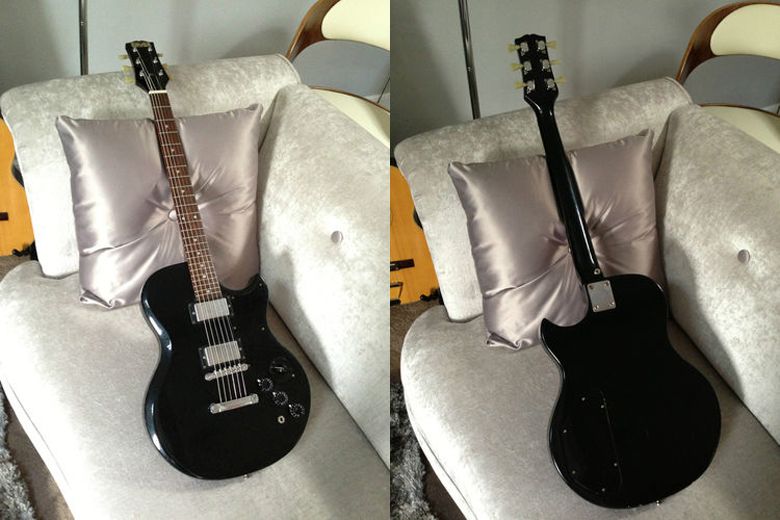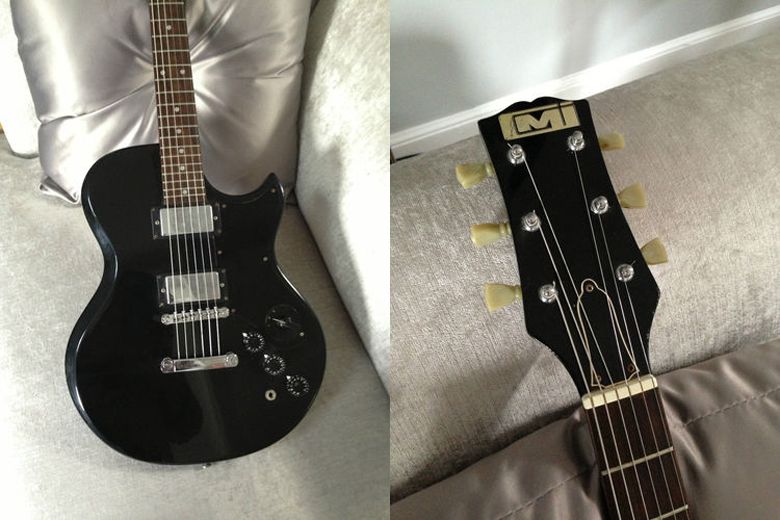 Here's a
1970s Japanese-made guitar bearing the CMI brand
(I believe I once read that there were two separate brands known as CMI on guitars of this era, something which causes much confusion amongst guitar aficionados even today). The seller refers to it as an "LP style guitar", but rather than being a Les Paul copy it's actually quite a faithful replica of a Gibson L6S. The original, first introduced in 1973, was Gibson's then budget model guitar and was conceived by the collaboration of Gibson and Bill Lawrence as a the working man's answer to the Gibson L5S jazz guitar. The guitar was known for its versatility and featured a 6-way rotary pickup selector allowing the pickups to be switched in series, in parallel and out of phase. Notable players include Al Di Meola, Carlos Santana, Pat Martino, John McLaughlin, Keith Richards and Mike Oldfield. Most examples featured a set neck, although the Midnight Special series did have a bolt-on neck, as does this Japanese CMI copy (it's not an exact copy, you'll notice, as the Midnight Special also had through-body stringing). This CMI L5S also, sadly, only seems to have the three-way pickup selector switch.
Currently listed on eBay UK with a very reasonable sounding Buy It Now price of £125.
G L Wilson
© 2013, Guitarz - The Original Guitar Blog - the blog that goes all the way to 11!
Please read our photo and content policy.