guitarz.blogspot.com
: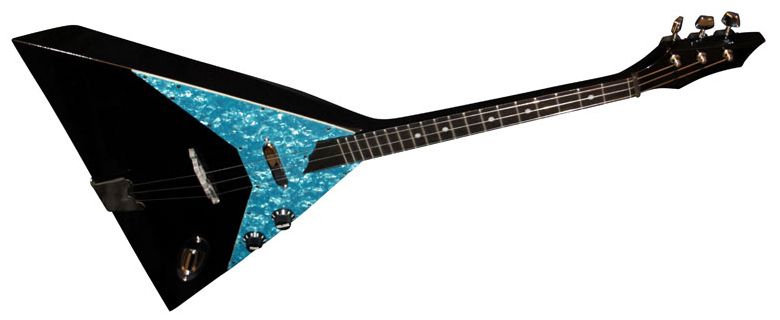 Well, here's something a little bit ...
different
. The Russian traditional 3-string folk instrument gets a heavy metal makeover. Although in the demo video (below), it's playing 1980s electro-pop. I think for a metal sound it'd need a meatier pickup than a Tele neck-position unit.
Available from
Folk Friends
(in Germany) priced at €359,00 (approx US $478,67).
G L Wilson
© 2014, Guitarz - The Original Guitar Blog - the blog that goes all the way to 11!
Please read our photo and content policy.