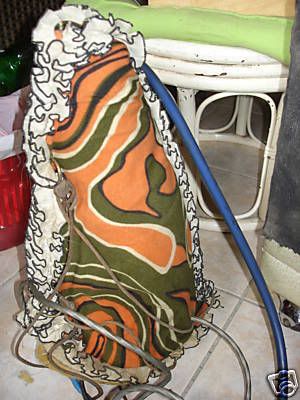 This peculiar THING was listed on eBay recently (I'm not letting you have the link just yet), but what on earth is it?
Is it a psychedelic vacuum cleaner, perhaps?
Or a 1960s-era Doctor Who monster?
I'll give you a clue: it IS guitar related.
Answers in the comments please.