guitarz.blogspot.com
: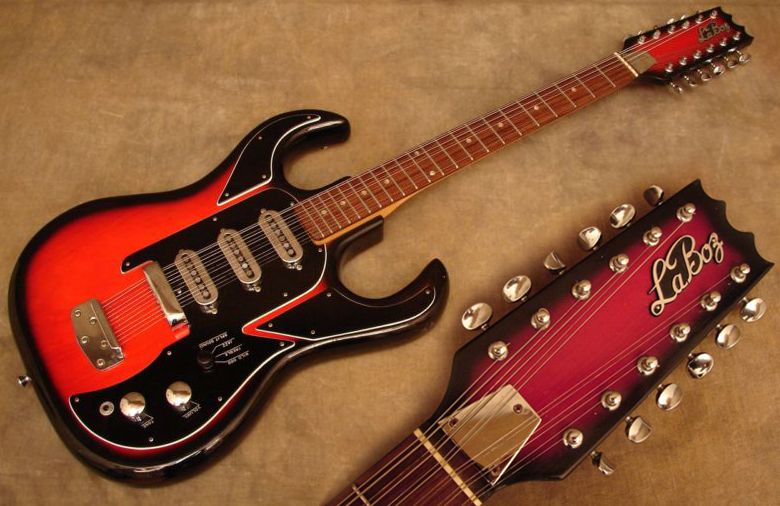 We looked at a
Baldwin Double Six 12-string
last month, and at a glance the guitar pictured here would appear to be another example of a Burns or Baldwin 12-string electric (the horns look Bison-esque), but is in fact a
Japanese-made copy bearing the La Boz brandname
. Looking at the picture below, you'll notice that they even - very cheekily - copied the "Wild Dog" and "Split Sound" tone settings... I'm not sure how well that would have gone down in the Burns camp!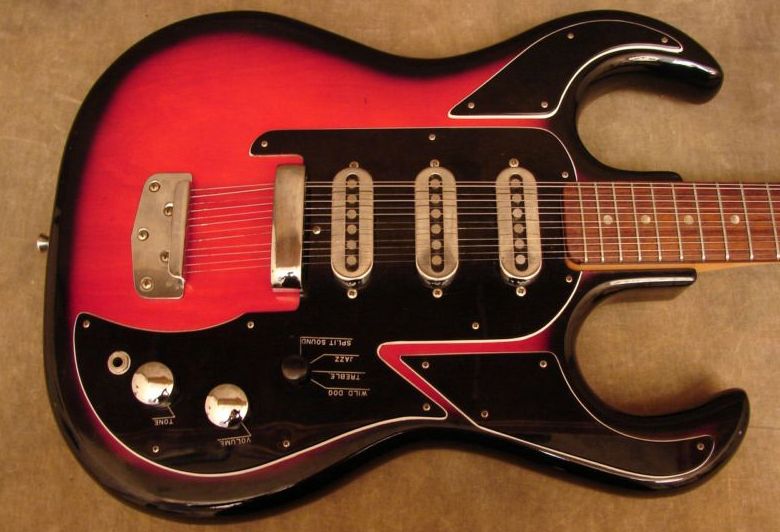 Thanks to Tom for bringing this guitar to my attention. It's currently being offered for sale on eBay with a starting price of $499.
G L Wilson
Guitarz - The Original Guitar Blog - now in its 10th year!