guitarz.blogspot.com
: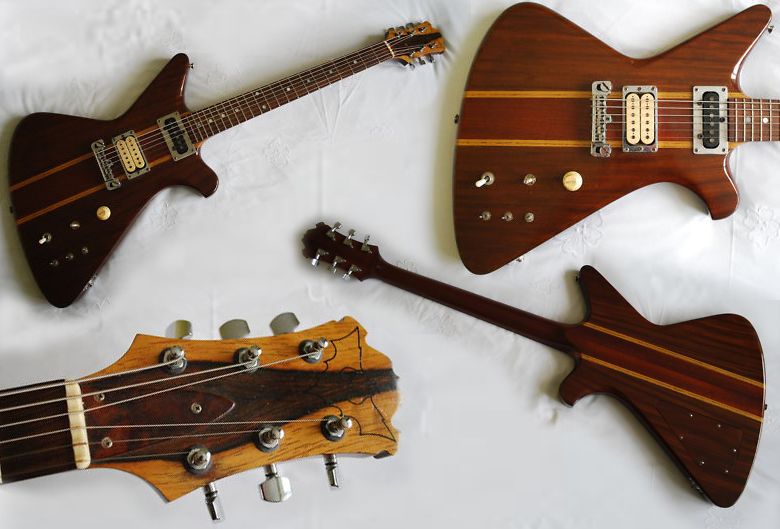 This
asymmetrically-shaped through-neck guitar
is currently being auctioned on eBay with a starting price of £289. It features a DiMarzio humbucker and a Schaller bridge, with a possible non-original single-coil pickup in the neck position. The seller does not know much about it, only that it was made in the UK (which we can't take as 100% truth without any evidence to support it).
Does anyone have any clue as to the guitar's identity? The shape reminds me slightly of that of Scotland's own
Egypt Guitars
, but the bat logo on the headstock would suggest otherwise. Any ideas?
G L Wilson
© 2011, Guitarz - The Original Guitar Blog - now in its 10th year!