guitarz.blogspot.com
: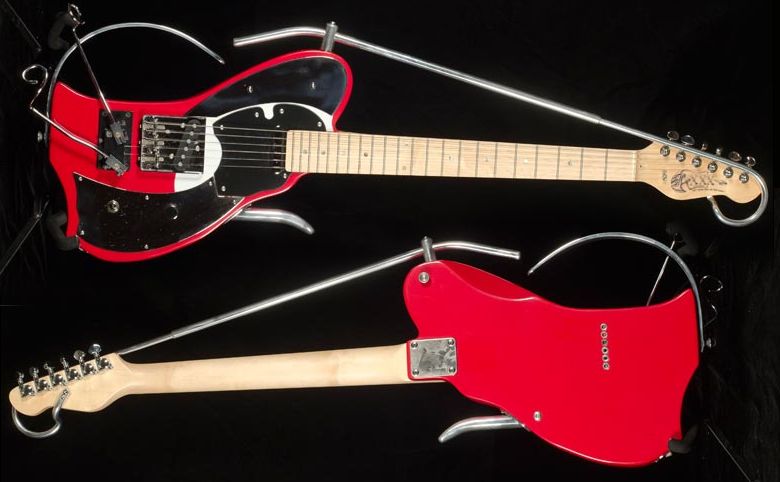 Guitarz
reader Patrick Foss sent me these pictures of what looks like a Telecaster that has been assimilated and upgraded by the
Borg
from
Star Trek
. It's an
Axxx Hotrod
complete with both a B-Bender and a G-Bender, so should be able to manage comfortably with some decidedly non-futuristic country music, and is the product of veteran motorcycle builder
Donnie Tate
and infamous guitar guru
Tim Wallis
of
Timara String Benders
.
G L Wilson
© 2011, Guitarz - The Original Guitar Blog - now in its 10th year!