guitarz.blogspot.com
: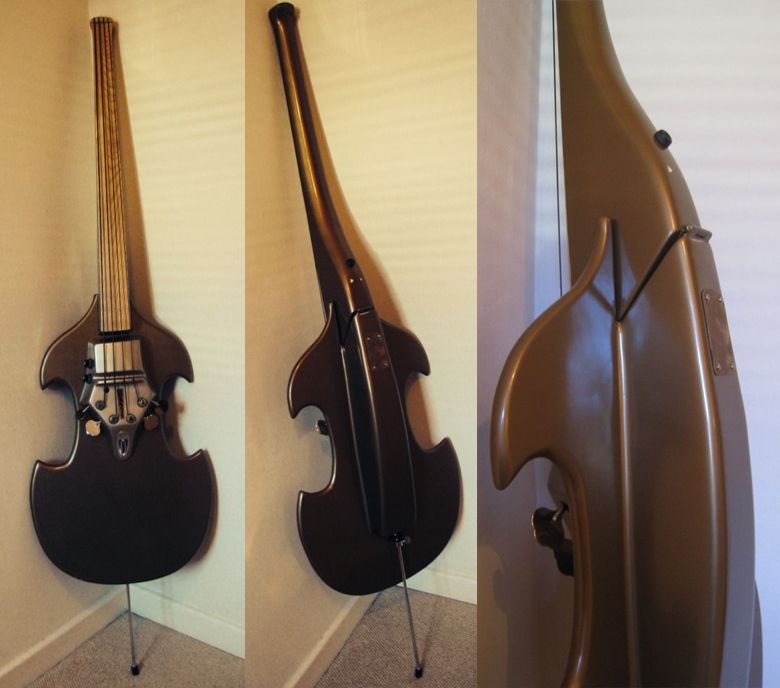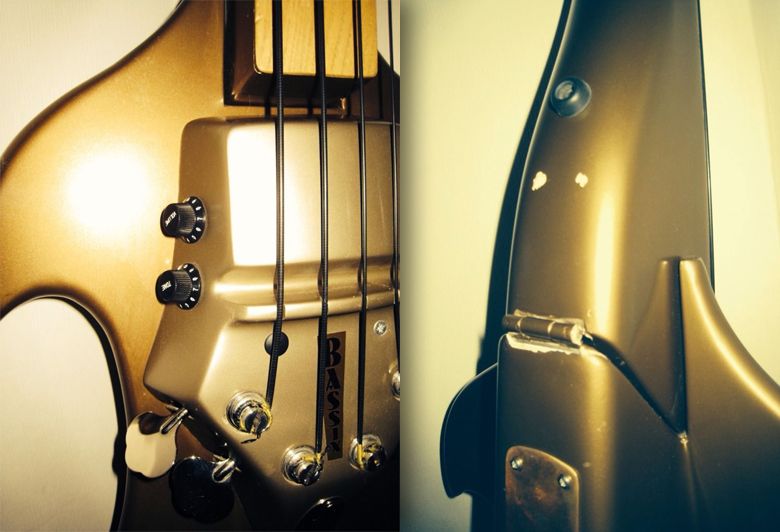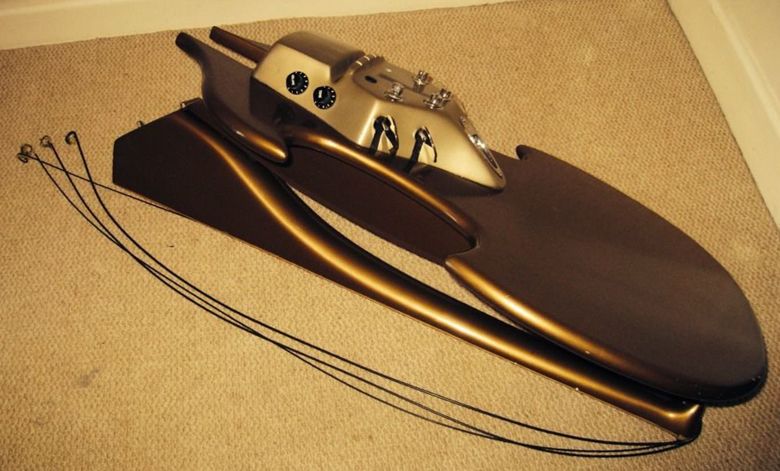 I think the photos say it all here! I've never seen anything quite like this allegedly unique
Bassix foldable headless upright bass
before. It's actually quite a clever way of making an upright bass portable, however, looking at the bridge position I can't believe that is the usual 42" scale length you'd expect on an upright. It looks more like a bass guitar's 34". Which begs the question, why not just use a fretless bass which would be even more portable than this?
Currently listed on eBay UK with a £0.99 starting bid.
G L Wilson
© 2014, Guitarz - The Original Guitar Blog - the blog that goes all the way to 11!
Please read our photo and content policy.