guitarz.blogspot.com
: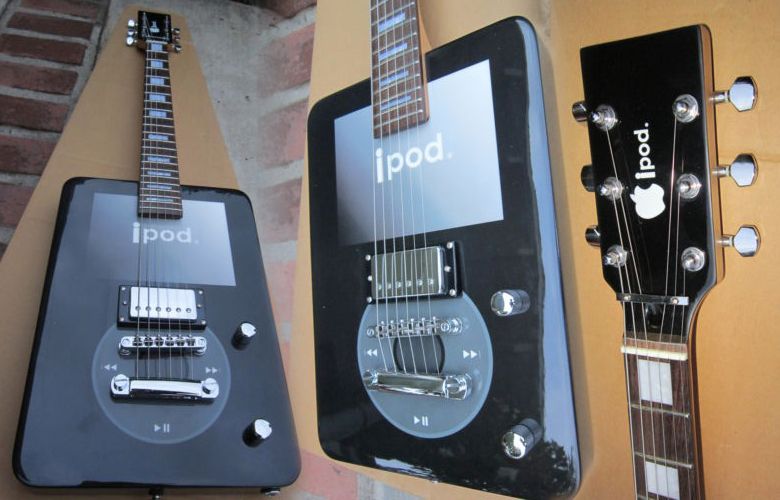 OK, it's an
iPod promotional guitar
, what more is there to say? (Other than you'd feel a right prawn playing one of these). But It Now on eBay for $499.99 - listing ends later today.
G L Wilson
© 2011, Guitarz - The Original Guitar Blog - now in its 10th year!