guitarz.blogspot.com
: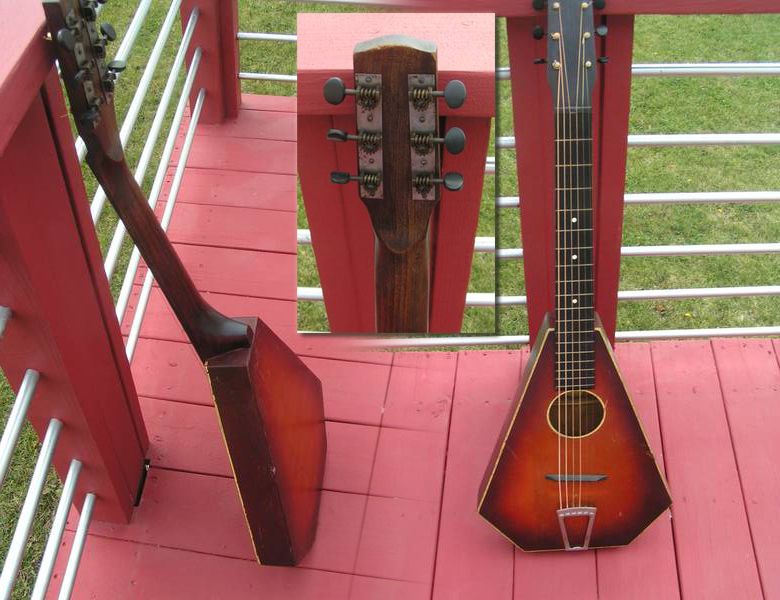 Guitarz
reader Paul saw
this guitar listed for sale on Craigslist
, priced at $100. All the info we have on it is given in the listing. We're told that it's a 1930s Richter, made in Chicago. If anyone has any further info, please let us know in the usual way!
G L Wilson
© 2013, Guitarz - The Original Guitar Blog - the blog that goes all the way to 11!
Please read our photo and content policy.