guitarz.blogspot.com
:

I have no idea how this 1960s Japanese-made
Zenon ZES-170
guitar might sound, but aesthetically it's a triumph ... that is, so long as you appreciate such retro wackiness.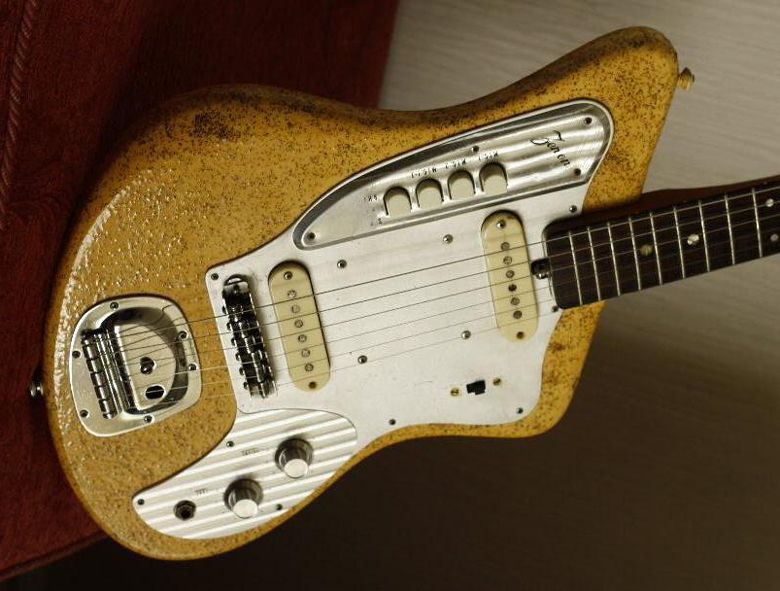 I'd like to see a small company like
Eastwood
or our friends at
Pure Salem
, someone who specialises in producing retro guitar designs with modern playability, get to grips with a guitar design like this. Note also the curious textured finish on this Zenon. I'm reminded of the finish Ovation used on some of their Breadwinners.
Currently listed on eBay UK with a starting price of £125.
G L Wilson
© 2013, Guitarz - The Original Guitar Blog - the blog that goes all the way to 11!
Please read our photo and content policy.