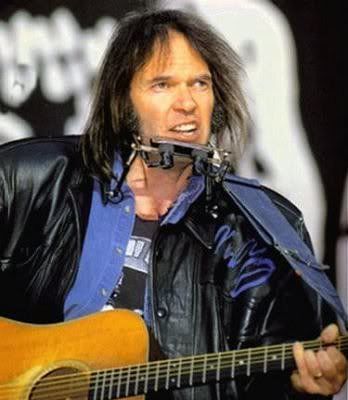 Just call me Spiderman
Oh, what a lucky fellow he is!
Canadian singer-songwriter, guitarist and "Father of Grunge"
Neil Young
has had a
spider named after him
.
East Carolina University biologist and Neil Young fan, Jason Bond, discovered a new species of trapdoor spider and named it
Myrmekiaphila neilyoungi
. This follows news that earlier this year Roy Orbison had a beetle named after him.
Neither Neil Young nor the spider were available for comment.