guitarz.blogspot.com
: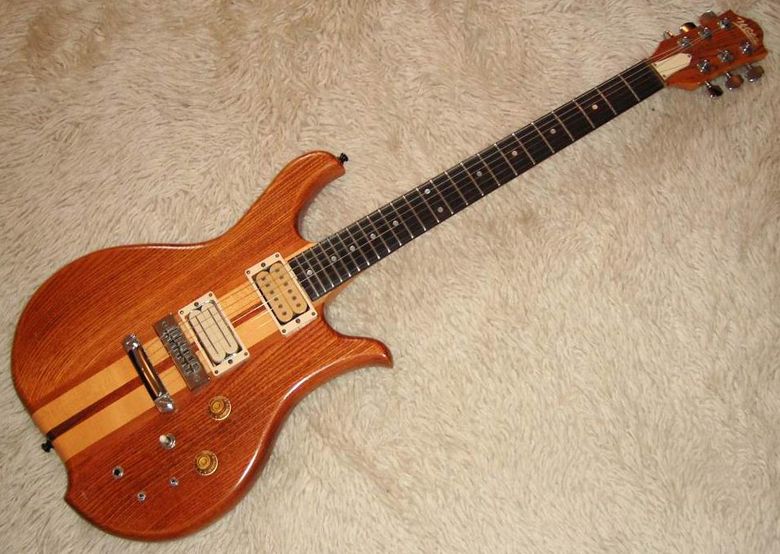 Following on from yesterday's post featuring a
Sanox Sound Creator neck-through guitar
, Alex has sent this picture of his guitar (above). He says:
I own this guitar from the mid 80s, probably Matsumoku. But I cannot find more on the brand Wotan on the net, has anyone heard about them?
Other than to say than the design here looks like it owes a little to the more sobre efforts of B.C. Rich, I have to confess that I know nothing of the guitar brand Wotan. Ask me about Wotan and I'd tell you that it was the name of a Supercomputer based in London's Telegraph Tower hell bent upon taking over the world in a 1966 serial of
Doctor Who
(
The War Machines
). Sorry, I'm not being much help, am I?
If anyone has any better information, then please share it with us via the comments below. Thank you!
G L Wilson
© 2012, Guitarz - The Original Guitar Blog - now in its 10th year!