guitarz.blogspot.com
: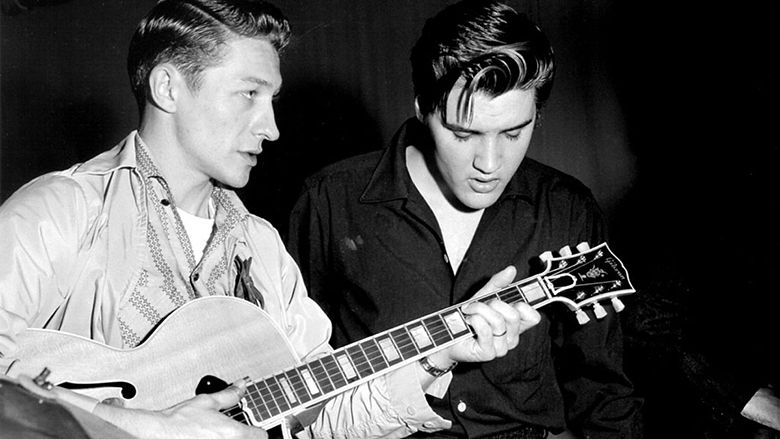 Sad news, Scotty Moore has passed away aged 84.
I just a few moments ago read a comment about him on Facebook written by a guy called Mark Wilson (no relation to Yours Truly):
Met him once, and he autographed my Hofner Committee. I thanked him for inventing rockabilly and he said "It was no big deal". Very gentle and courteous.
More...
G L Wilson
© 2016, Guitarz - The Original Guitar Blog - the blog that goes all the way to 11!
Please read our photo and content policy.