guitarz.blogspot.com
:

Isn't it?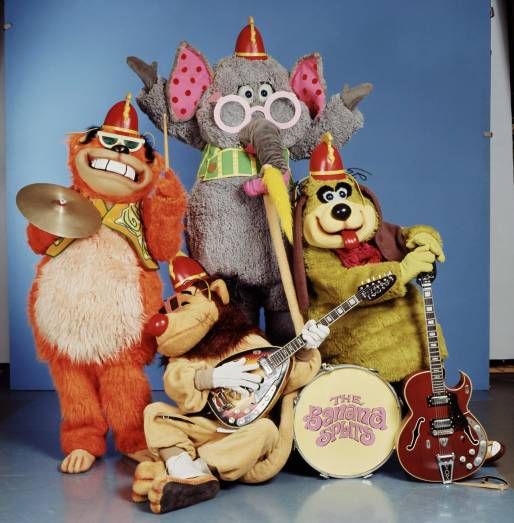 It's a
Vox Starstream V269
(check the photos on the eBay page - he's got the wrong model name in the text of the listing) and was made in 1967 by Eko in Italy. The guitar features two Ferro Sonic pick-ups, tremelo, built in E-tuner, distortion booster, treble and bass boost, Wah-Wah, and repeat, plus a padded cushion on the back.
The example pictured above is in NOS (new old stock) condition, having been discovered in its original case unopened in a warehouse in California.
The Buy It Now price is a staggering $9,995.00 (approximately £6,272.16), but then this is a vintage guitar in pristine "as new" condition.
Mind that kind of price makes the
Kawai copies
look all the more affordable.
Now, does anyone know what model Vox guitar it is that Fleagle plays?
G L Wilson
NB: There are a lot of blogs STEALING content and bandwidth. If you read this anywhere else but on guitarz.blogspot.com then you are reading a blog that STEALS content. Please support original bloggers!